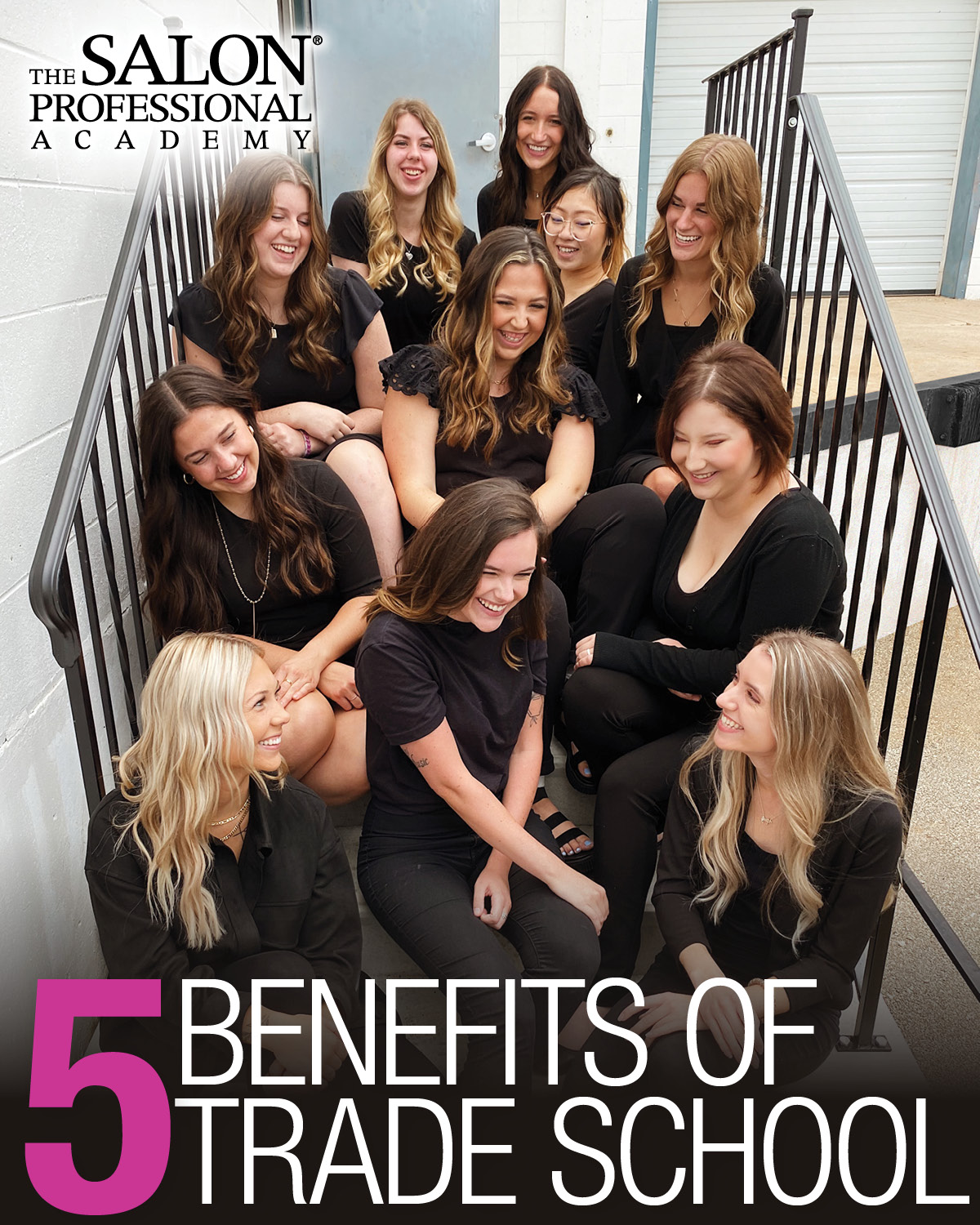 Starting a career can be exciting yet overwhelming.
This is especially true when you're young and trying to decide what to do with your life. Or perhaps you're tired of your current job and have begun thinking about a change of direction. 
There are plenty of options for continuing your education, including going to college or pursuing an advanced degree. But you can also attend a trade school where you'll learn a specific trade that enables you to start earning a living immediately. Here we take a look at some of the top benefits of choosing a trade school over a four-year degree. Keep reading to learn more.
1. Trade Schools Provide a Focused Education
Attending a four-year university certainly offers students a number of benefits, including a wide-ranging education across a complex and varying curriculum of subjects. But in most cases, this type of liberal arts education lacks focus. Thus you're spending a significant amount of your educational experience studying topics that have nothing to do with your primary area of interest.
A trade school, on the other hand, focuses specifically on providing the training needed to become successful in a particular career.
For example, when you graduate from the Salon Professional Academy, you'll be fully prepared to leap into a career in the beauty industry. This will put you years ahead of students who are pursuing a bachelor's degree.
2. Lower Cost Education
Other trade school benefits include the chance to save a tremendous amount of money on tuition. After all, you will be in school for a fraction of the time required for most undergraduate students to complete their education.
The affordable trade school cost means you'll have far less student loan debt and won't have to be stressed out about how to pay for your trade school degree.
3. Smaller Class Sizes
When choosing a trade school to attend, you'll probably be amazed at the size of the classes compared to the average four-year college. That's because the faculty-to-student ratio is significantly lower, ensuring that you're able to get more one-on-one time with your instructors.
4. Real-World Experience
Another major advantage of applying to trade schools near me is the fact that you'll receive real-world experience in your chosen career every single day. This is a huge advantage over most types of educational institutions.
5. Direct Entry Into Your Career of Choice
Once you've completed your trade school program and received your certification, you'll be ready to go directly to work. This is obviously ideal for those studying cosmetology and esthetics who will be eager to find a job at a salon.
A Guide to the Benefits of Attending a Trade School
There's nothing easy about becoming a success in your chosen field. You'll need to stay focused, work hard, and never take your eyes off your goal. Fortunately, going to a trade school can help provide a boost in your career of choice.
Please contact us today to learn why the Salon Professional Academy in Buffalo might be the perfect trade school for your career goals.